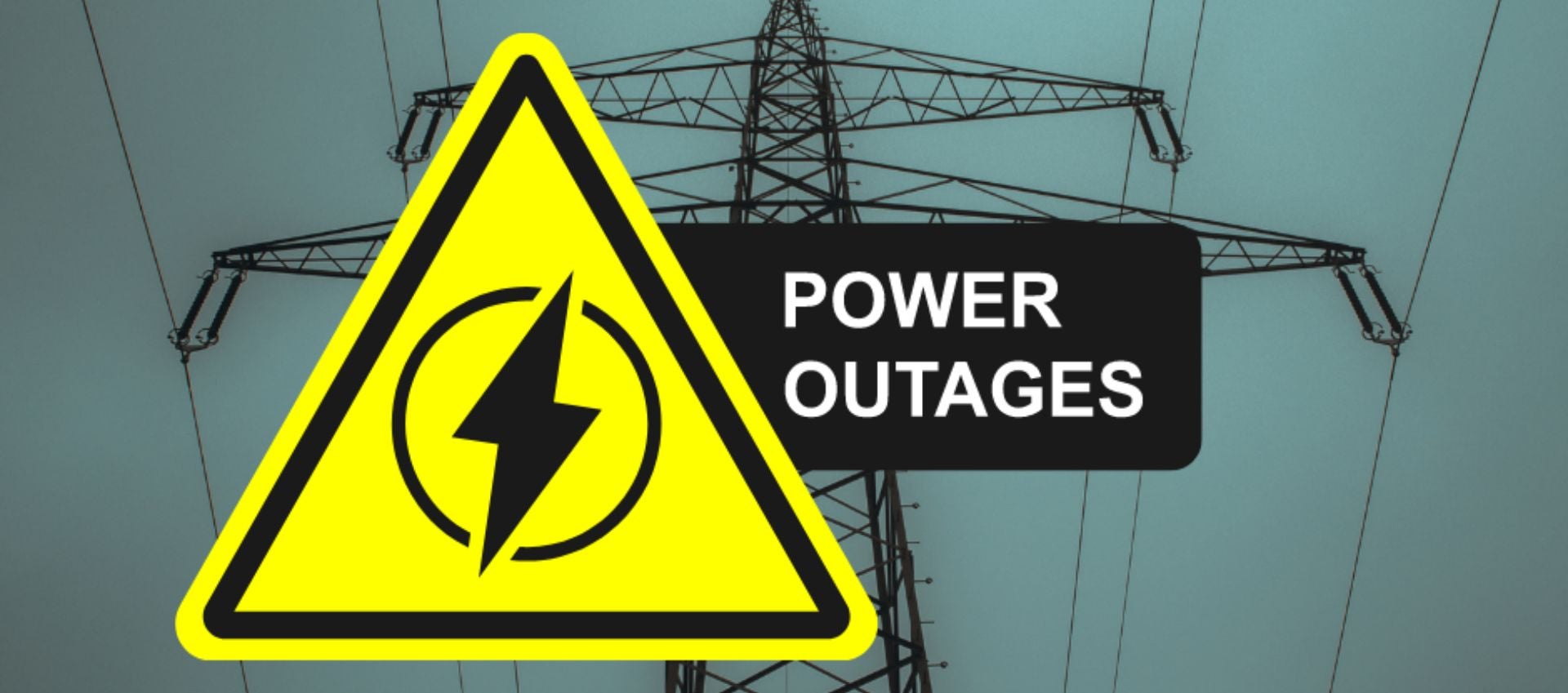 Power outages happen for a variety of reasons. Storms are frequently the cause of large outages because of high winds, lightning, rain, ice, and more. Other outages can be caused by equipment problems and even animals. Reporting a power outage is important. The information you supply will help us in our efforts to promptly restore electricity.
Please do not use e-mail or social media to report a power outage. However, our Facebook page and website (www.jnec.com) can often be a good place to find the latest information during a major weather event. You can also tune in to local television and radio stations.
If you are a member with special medical needs, make sure you have submitted the Life-Sustaining Equipment Notification Form.
Sometimes major weather events cause extended power outages. Make sure you are prepared in case the loss of service extends to multiple days. Numerous factors can complicate power restoration. When power lines are down or equipment is damaged, it can take longer to restore power.
Downed power lines are dangerous! Assume any power line that is down is energized and stay away. If the situation is an emergency, call 911. Then, report the downed line to JNEC at 409-423-2241 or 1-800-231-9340.
JNEC wants to make sure that all of our members are safe during outages. For more information on how to stay safe, look at the Outage & Storm Checklist. To learn how to report a power outage, click on the link for the Outage System, and for any further questions on outages or on how power is restored, click on the links for Restoring Power and Outage FAQs.